Time: 1 – 4 PM (presentation will begin at 1:15)
Location: Volkswagen Group of America 3800 Hamlin Rd, Auburn Hills, MI 48326
If the parking lot is full there is auxiliary parking and a shuttle at Oakland Community College Parking Lot 10 (across from the Walter P Chrysler Museum on Featherstone Rd. Security – Guests must enter through the main lobby doors and check-in with Security.
Raffle Item: TBD
Summary: Not all outsourcing relationships boil down to "us" and "them." This session focuses on creating a business partnership of "we." Dan Wilson and Brian Fox will discuss how the Volkswagen Group of America, through a formal RFP, selected, built a relationship with, and works on a daily basis with its business partner, CompuCom. This business partnership was the basis for turning a "helpless" IT support organization into an international award-winning team.
Brian and Dan will focus on five key steps and provide the customer and partner viewpoints on why these practices have worked so well for them
Perform a current-state assessment and make sure you clearly understand future-state desires.

Run a structured and meticulous RFP process.

Be diligent about the agreement and governance structure.

Establish grace periods and penalties.

Perform continuous review, collaboration, and improvement.
Speaker: Dan Wilson Volkswagen Group of America
Speaker: Brian Fox CompuCom
Speaker BIO(s):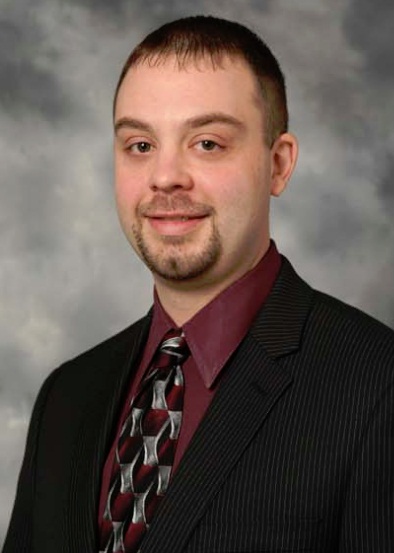 Dan Wilson, Manager of Client Services, Volkswagen of America With over thirteen years in IT service management, Dan Wilson is currently the manager of client services and an enterprise strategist at Volkswagen of America. His growing team of seventy-five professionals provides IT services to 4,000 corporate colleagues and 1,100 franchise dealerships across the US and Canada. In 2011, Dan's department won the HDI Internal Team Excellence Award.  http://www.linkedin.com/in/danmwilson

Brian Fox, Program Manager, CompuCom Systems Inc. Currently the onsite CompuCom program manager responsible for the Volkswagen relationship, Brian Fox has over nineteen years of experience in the IT support world. Having come up through the ranks, Brian is able to leverage his own professional experiences to address the daily issues that the CompuCom support team experiences at Volkswagen
http://www.linkedin.com/pub/brian-fox/3/697/53a  
Sponsors: